HomeGauge News Alert May 2013, Part 2
Email | HG Training | Like You Back! | Kate's Review
---
Our Support team is spectacular! And not just for this industry, but for anywhere! That's what Earl Beam and many of our inspectors say. The best support in the industry! Get the best support, video in reports, expanding hi-res pictures, report delivery and more when you use HG Services! More info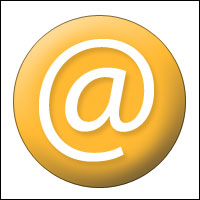 Personalized email notifications!
No more
inspector+123@homegauge.com
. Now, emails sent from HomeGauge.com have your company's email in the FROM section. We can do this because we are paying a service fee for authorized delivery of emails! We now channel your email notifications through a company which has special privileges with many email companies your buyers use.

This also means:
Better delivery of your reports!
With "granted pass-throughs" HomeGauge ensures even greater success in delivery of your email notifications to your customers.
Bounce backs / failed emails,
usually from a mistyped email address or full mailbox, will be delivered more reliably back to you as well.
HG Services just got better!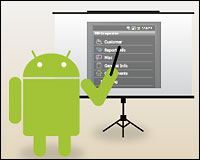 Two day training in Asheville, NC July 11-12!
In this class we will spend hands-on time using the HG Companion as well as features on the Desktop. Call Shancy at 828-254-2030 to reserve your seat today! Cost is $99.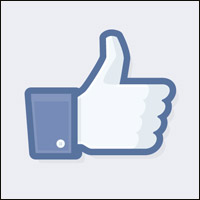 Are you on facebook? If you "like" us on facebook, the staff at HG will go to your facebook account and like you back! That's one like in return for several likes from us! Hey....we like you!
Check us out on facebook!
iPhone and iPad update for the HG Companion:
It is in progress! No definite time yet, but we will let you know as soon as we can!
The all new "real" zoom camera with an Android interface on the back! WOW! Now that's a tool! Use it with the HG Companion!
See Kate's Review:

Go to the HomeGauge YouTube Channel
Until next time,
Russell Buchanan
HomeGauge, President
russell@HomeGauge.com
828-254-2030