HomeGauge News Alert April 2013
---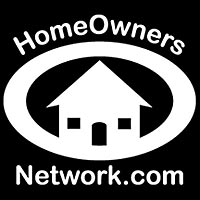 Inspectors now have the option to participate in HON through HG Services, giving value to their customers while also receiving value from the HON program. Both the inspector and their customer can have access to a vast network of specialists, including a nationwide network of unbiased, professional home inspectors who are willing to share their expertise. The Ask the Experts app enables your customer to communicate with HON's expert panel using modern technology to get a fast, objective opinion. The home inspector can use the app to send a picture with a question to experts waiting to help give their opinion too! In return, HON will eventually offer your customer the opportunity to renew this service for a fee, or will offer additional services to them as well as an informative email newsletter. To learn more and opt in, sign in to your HomeGauge.com Dashboard, click the "Account" tab, then "My Settings".



Video in your reports — a step above your competition
(because it's cool and they can't do it!)
Remember, better than any other marketing advice — use video clips in your report to gain an edge over your competition! Use video in 3 areas on every report!

Video use #1
: Pan the cover page! Take a picture of the front of the home, then turn to video mode and pan slowly (move slowly from left to right for 10 seconds)

Video use #2
: Show the customer where their air filter is located and which direction the arrow is pointing on the filter (10 seconds or so)

Video use #3
: Show them where their water cut off is located
That's it! 3 easy video clips to make your report stand out over everyone else! Start doing it and your agents will go out of their way to say WOW!........Do it and see!
See a sample report with video!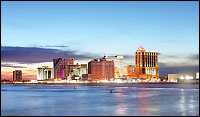 2 Day Training in Atlantic City April 25th and 26th for only $99
We have 30 inspectors registered so far. It's a small class, which means more attention and help for those attending! Note: If you attend the
inspectionconference.com
event, our 2 day training is free. We have room for 10 more, so call Shancy at HG today and reserve your seat! 828-254-2030
Until next time,
Russell Buchanan
HomeGauge, President
russell@HomeGauge.com
(828) 254-2030