HomeGauge News Alert October 2013
Webinars | Upcoming Home Inspector Shows | facebook
---
Our last 2 webinars were so popular, we've decided to schedule several more. This free webinar training is for any user (including trial users) who want to take full advantage of the time-saving features available with auto-comments in HomeGauge Software. This is a great step toward getting you more free time.
This webinar is free for anyone to attend, and starts at 10AM on Wednesday, October 16th! Don't miss out! You can sign up and also see our schedule for upcoming webinars at the link below.
Our next webinar topic:
HG5: Make Your Report Stand Out with Photos and Video!
Sign up now!
What if I can't attend — are you going to record it?
Yes, we plan on recording the webinars and posting them online for all to see at a later date. However, if you want the opportunity to ask your own questions along the way, we highly recommend you attend the live webinar (attendees can type in their questions, and we will answer them the best we can during the webinar).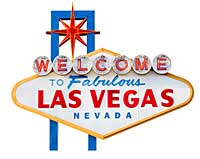 HomeGauge is attending COA's
Inspection Conference
in Las Vegas next week. This is a great show for home inspectors that we've attended regularly since its inception. Don't miss out on a great opportunity to learn and have fun at the same time. Come see us at the show! Also, please note that our support staff will be short handed Monday through Wednesday of next week because of the conference. Don't hold off calling us this week if you have any pressing issues, as our response time may be slightly slower next week. If you don't need an immediate answer, you can always email our support department at
support@homegauge.com
.
HomeGauge will also be attending the
CAHPI National Conference
in Ottawa, November 8-10. This is the top conference for Canadian inspectors and we hope to see you all there!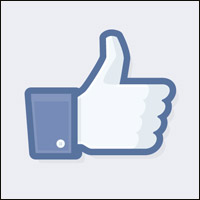 Are you on facebook? If you "like" us on facebook, the staff at HG will go to your facebook account and like you back! That's one like in return for several likes from us! Hey....we like you!
Check us out on facebook!
Go to the HomeGauge YouTube Channel
Until next time,
Russell Buchanan
HomeGauge, President
russell@HomeGauge.com
828-254-2030